OUR PHILOSOPHY
DEEP ROOTS AND RESPONSIBLE STEWARDSHIP
The success of our business will be measured by our children's children. From day one, we have been a family-owned and family-run business. It is a distinction that is rapidly becoming a rarity in our industry. Our family culture is built on the time-honoured principles of hard work, integrity, an uncompromising desire for quality and the long-term stewardship of our properties.
It requires a strong-willed family to live up to these principles. We take the no-compromise, high-road approach to the quality required to develop and manage our award-winning properties and developments.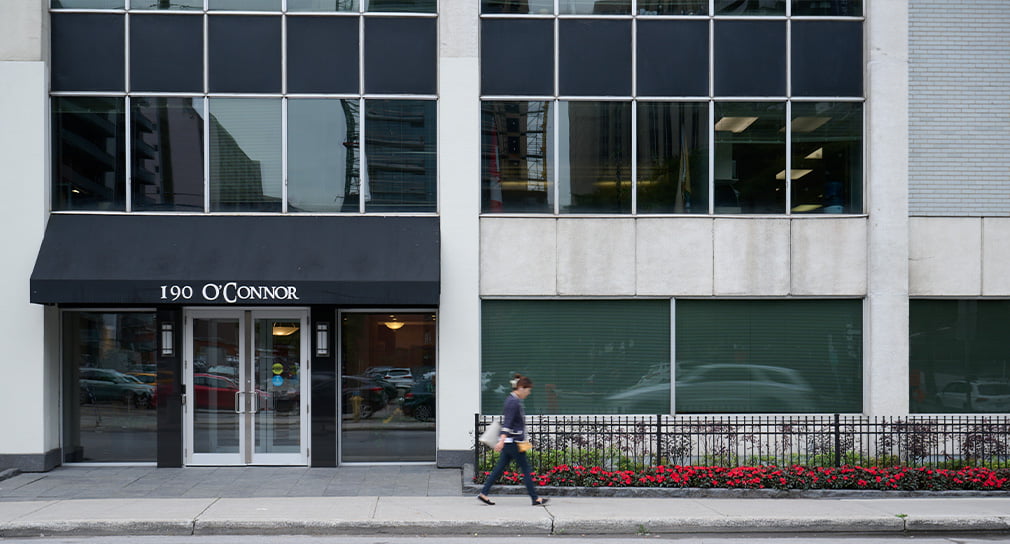 Separating us further from our more corporate competitors, we put the long-term interests of our future generations above short-term financial gains. Our success will be measured by generations of family rather than by numbers on quarterly reports.
OUR HISTORY
Since 1966, when Glenview founder Sol Shabinsky delved into real estate by developing a corner of Nepean and O'Connor streets that now houses our headquarters, we have been involved in the construction and management of all facets of real estate in the Ottawa area.
From our beginnings, we set new standards for the highest level of quality and professionalism in the development industry. Our team brings together years of experience in developing, renovating, leasing, managing, and marketing properties of all kinds — and all done in-house.
Glenview is a family-run company now into its third generation. We have a proven track record and do not hesitate to put our reputation on the line with every project. We are proud of each development we have built over the years because our award-winning buildings stand the test of time.
We are even more proud of the trust and appreciation we have earned from the tenants within our portfolio.
Glenview's Evolution of Development in Ottawa
Since the first Glenview building was constructed in 1966, we have grown an impressive portfolio that includes office, residential, retail and commercial developments.
HERE'S A SAMPLING OF GLENVIEW'S DEVELOPMENTS THROUGH THE YEARS:
1966
190 O'Connor
190 O'Connor Street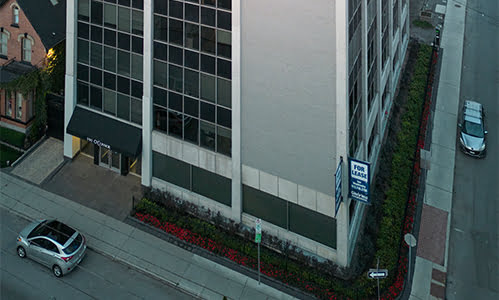 1970
Fontaine Building
200 Sacre Coeur, Hull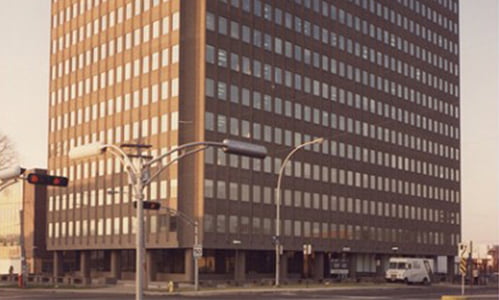 1970
Capitol Square
230 Queen Street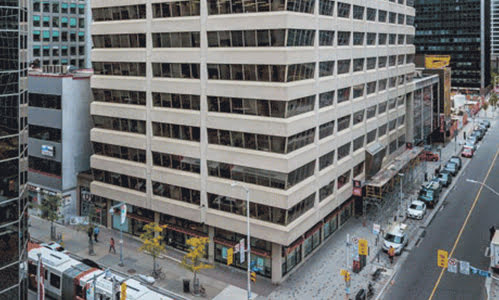 1971
Fisher Estates
(now called Windfields III)
1170 Fisher Avenue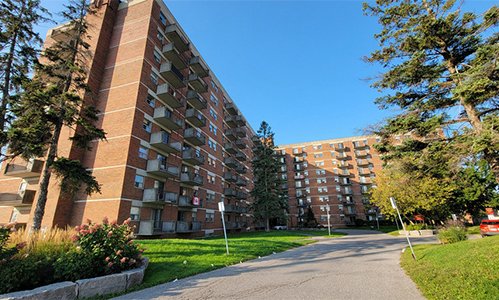 1971
Plaza Towers
465 Richmond Road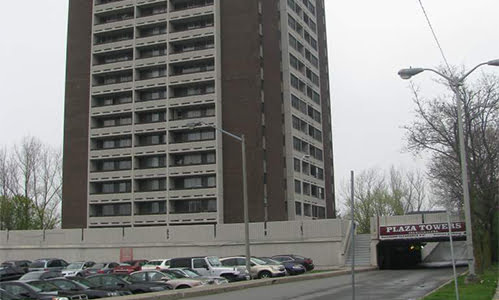 1971
Rideau Mews
1972
Alta Vista Towers
1545 Alta Vista Drive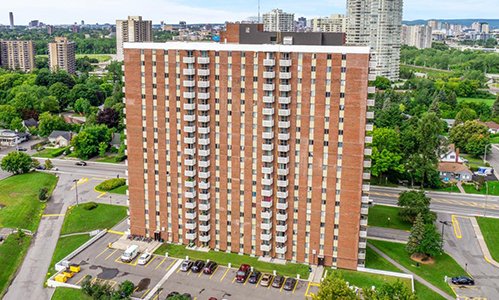 1972
Place Laurier
170 Laurier Avenue West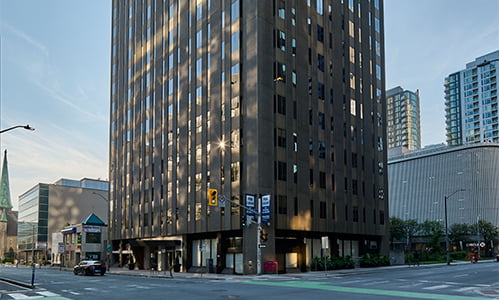 1972
Russell Gate Apartments
(now called St. Laurent Towers)
1971 and 1975 St. Laurent Boulevard
1975
Chomley Building
400 Cooper Street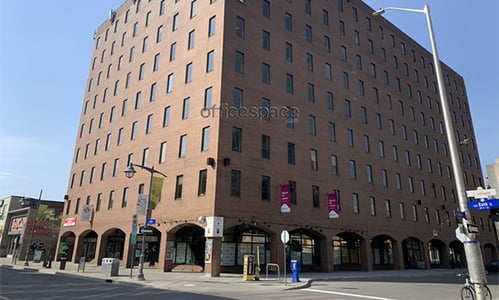 1977
Leima Building
410 Laurier Avenue West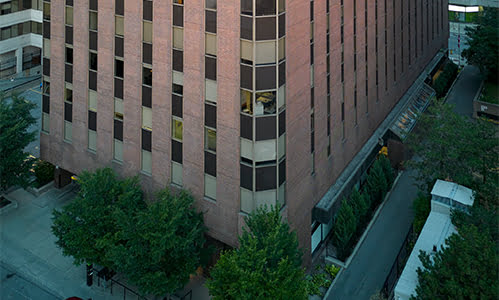 1982-1986
Carling Executive Park
1525, 1545 and 1565 Carling Avenue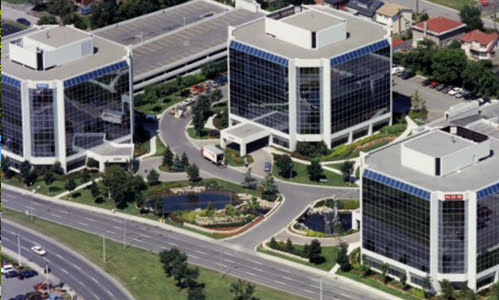 1987-1990
Park of Commerce
1400, 1410, 1420 and 1430 Blair Place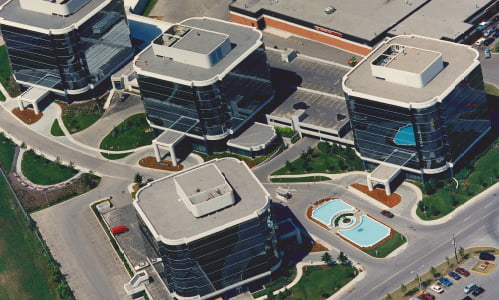 1983
Smyth Medical Centre
1929 Russell Road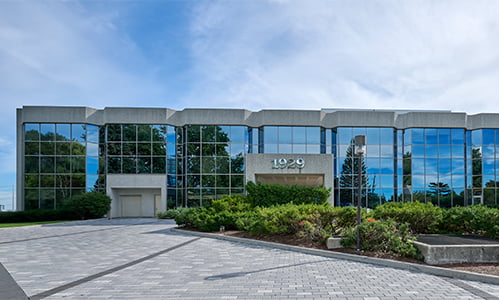 1987
130 Colonnade
130 Colonnade Road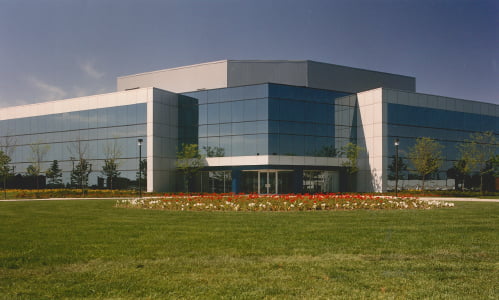 1987
Canadian Sport and Fitness Administration Center
1600 James Naismith Drive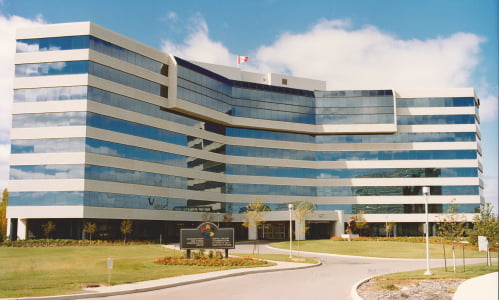 1987
40 Concourse Gate
40 Concourse Gate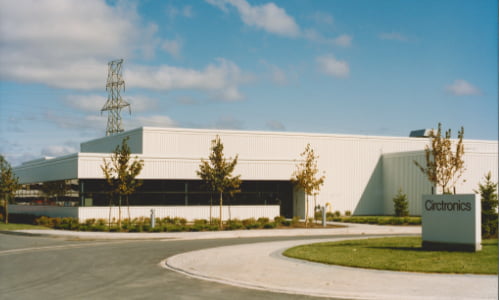 1987
2733 Lancaster
2733 Lancaster Road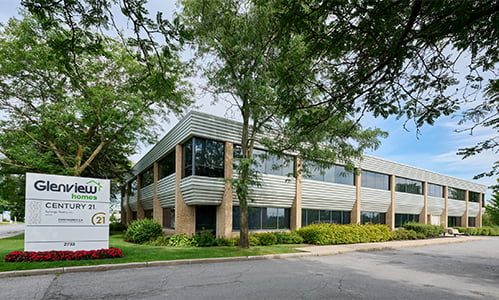 1989
2723 Lancaster
2723 Lancaster Road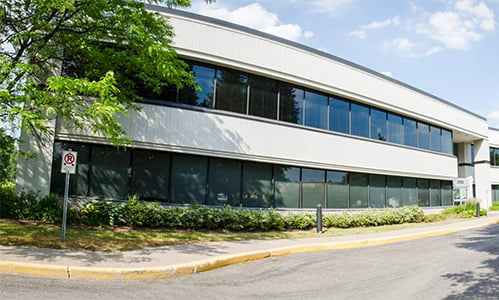 1990
2713 Lancaster
2713 Lancaster Road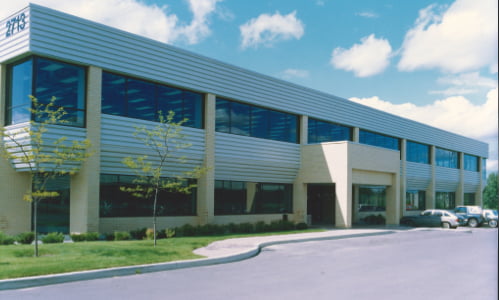 1990
Hunt Club Crossing
2 Gurdwara Road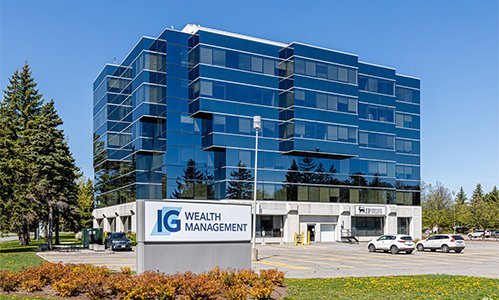 1990
2540 Lancaster
2540 Lancaster Road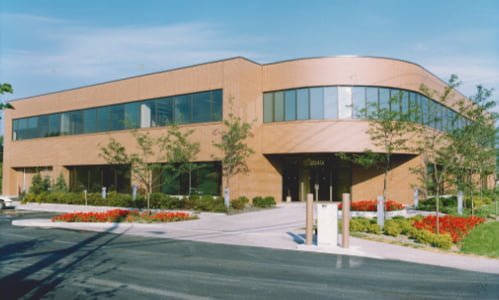 1991
Blair Business Park
(now called City Park Place Phase I)
1900 City Park Drive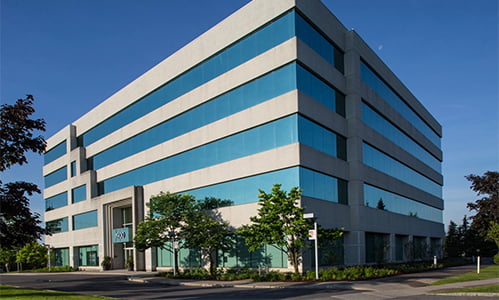 2003
Gladwin Self Storage
(now called Access Storage)
2221 Gladwin Crescent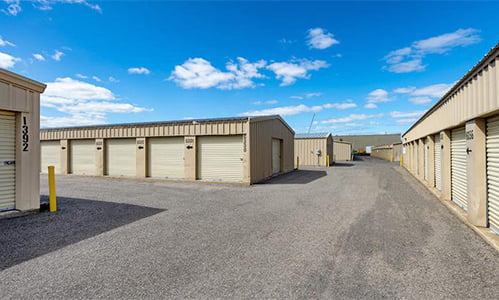 Alta Vista Towers
1545 Alta Vista Drive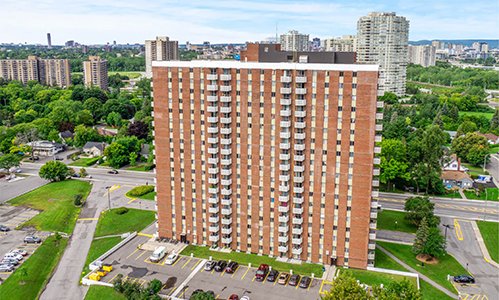 What we do
We are masters at development, property management and construction, perfecting our expertise over more than 50 years as we've grown our portfolio, all while staying true to our roots, valuing integrity, hard work and exceptional quality. Everything we do is delivered by a professional team that complements an in-house approach with trusted industry contractors.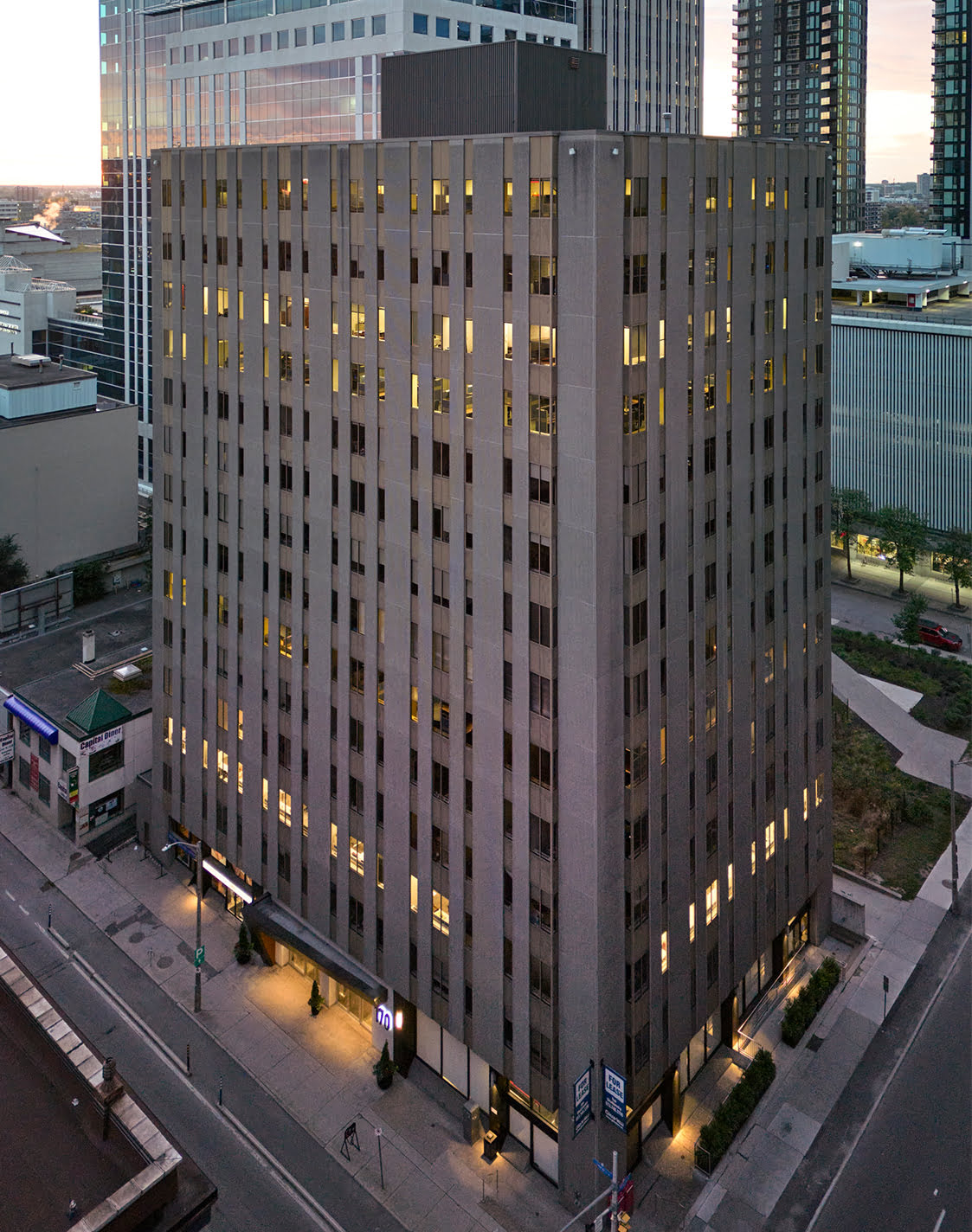 Development
Glenview is proud to have been responsible for the development and redevelopment of a substantial portfolio of office, retail, commercial, and residential buildings throughout the National Capital Region.
Key to our approach is our guiding philosophy — to develop projects that we can be proud of, with the highest quality, through integrity and exceptional professionalism. Our developments stand the test of time because we will not compromise in their execution, overseeing all facets of construction to ensure efficiency and quality, every time.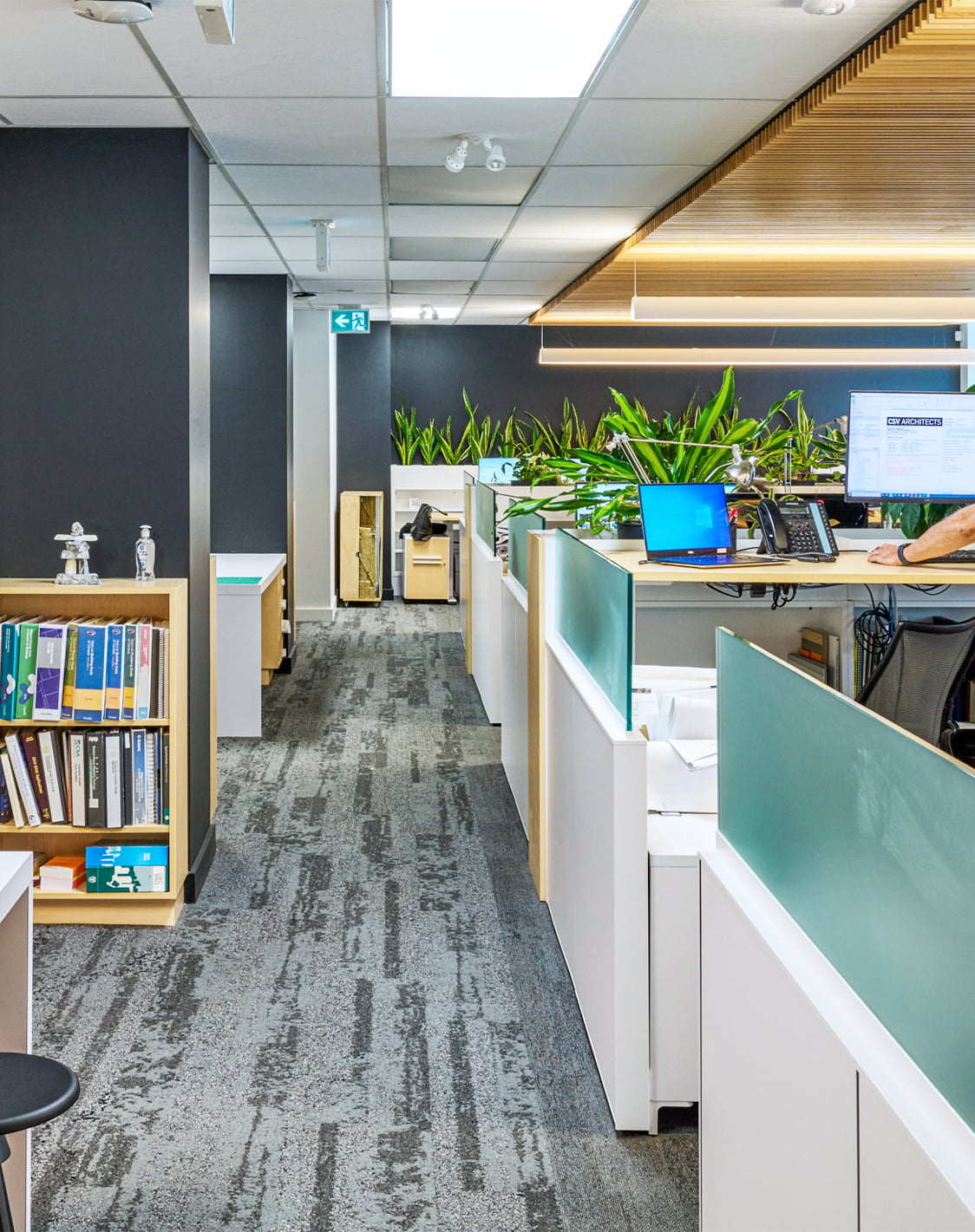 Property Management
The experienced leasing, management, and construction professionals who work for Glenview think and act as first-tier service providers. Our employees understand it is their job to ensure all Glenview-managed properties offer the highest quality business environments and property management services in their respective marketplaces.
We maintain our own project management group to afford a quick, effective response to tenant requirements. And we supervise all construction, ensuring both quality and competitive pricing for each project.
This in-house approach to project management means our team responds quickly and efficiently to meet tenant needs. Attentive property management is fundamental to Glenview's success.
Our team has a comprehensive understanding of property dynamics, long-standing experience within the real estate industry, and has developed an extensive network of strong relationships with many major national and regional tenants.
The consistently high occupancy level in Glenview-managed properties is the strongest testament to the validity of our management philosophy.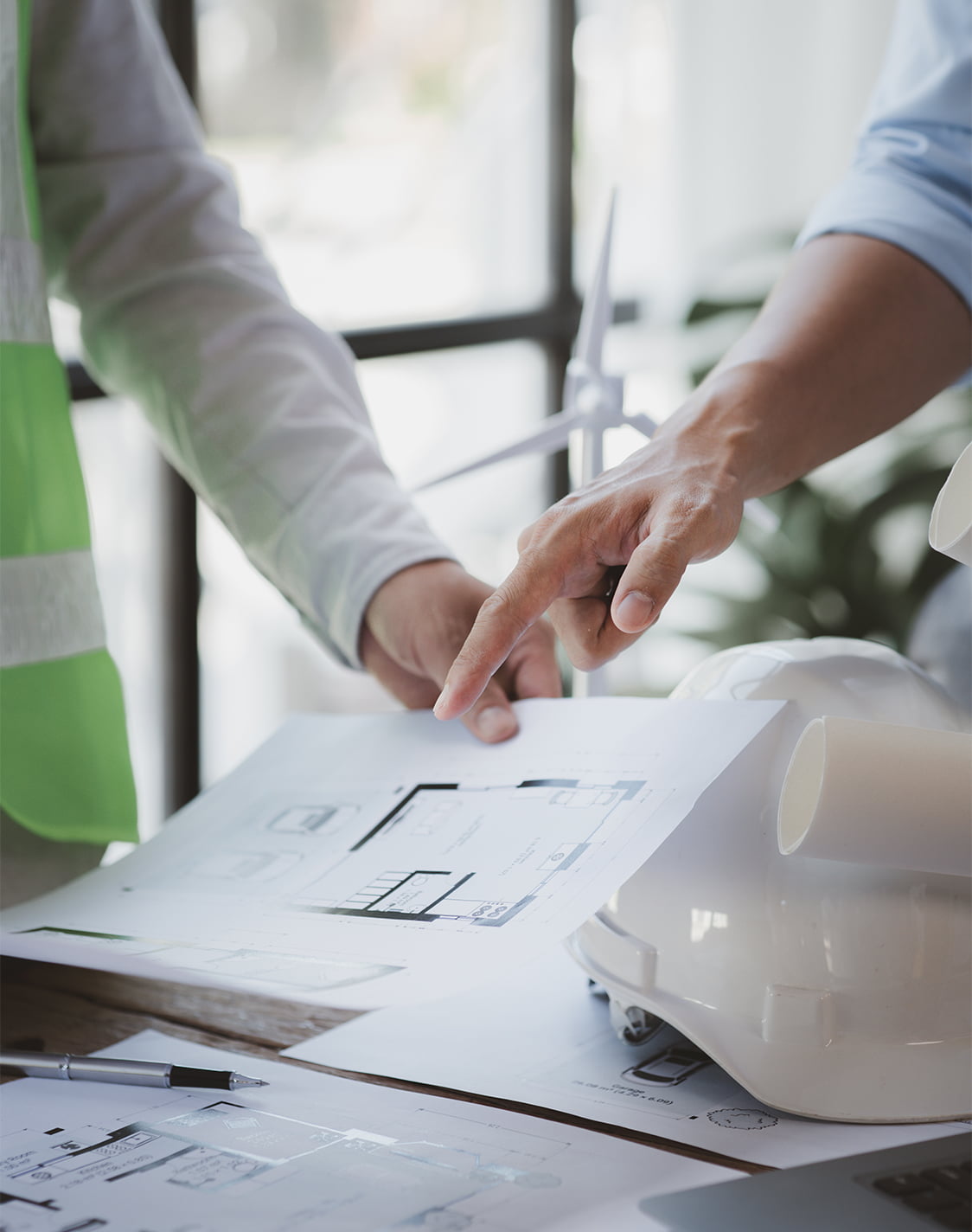 Construction
Glenview is proud to have been chosen by many corporations to develop their office buildings, whether new or renovated. Successfully carrying a construction project through from start to finish requires expertise and experience, a team approach, excellent management and communication skills, and a great deal of dedication and determination.
We bring these attributes to every project, co-ordinating the many activities taking place and keeping all participants working in concert towards a successful completion.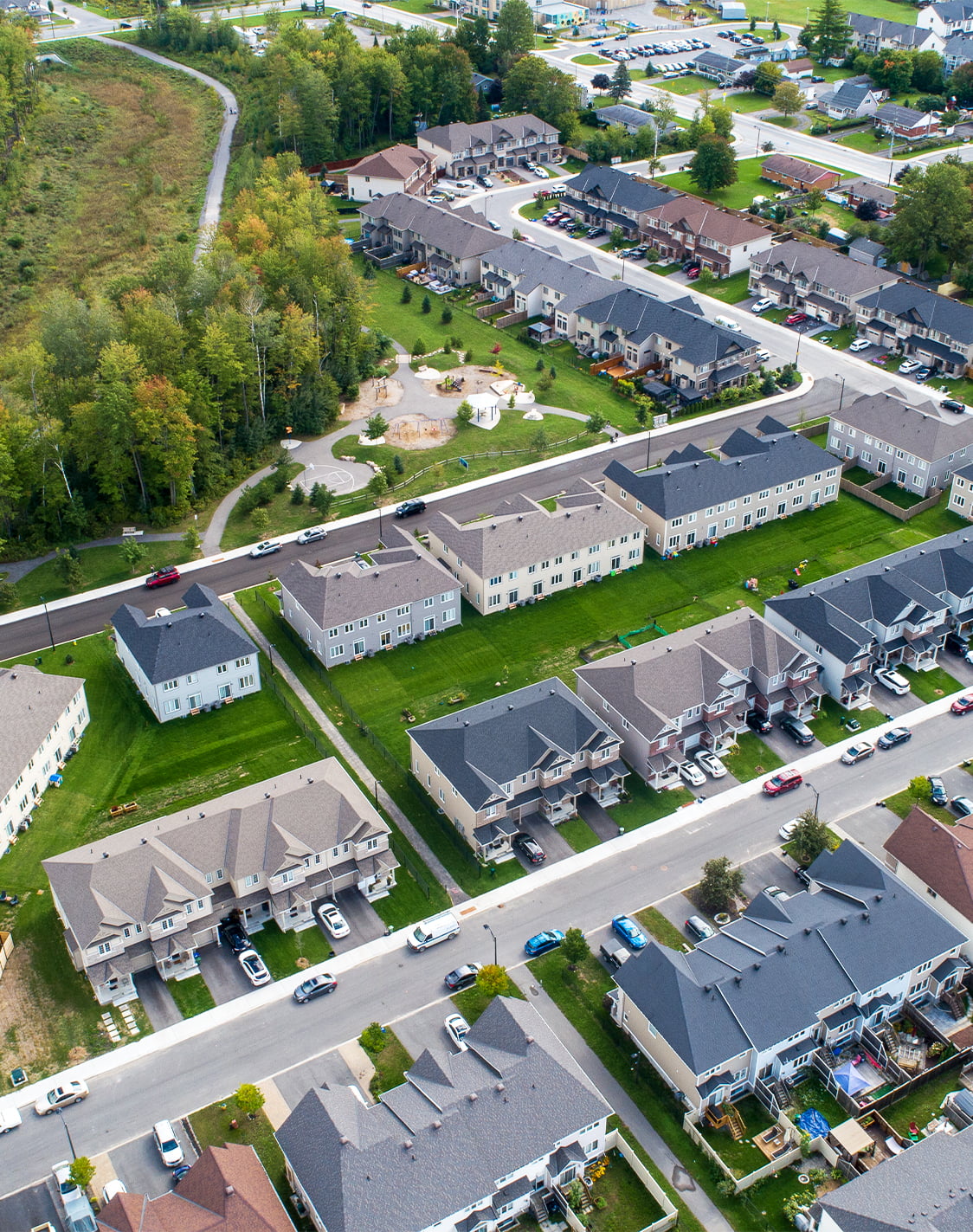 Glenview Homes
In 2012, we introduced Glenview Homes with the launch of Monahan Landing, our first master-planned community in Kanata. With decades of hands-on experience in Ottawa real estate, a deep understanding of buyer needs and preferences, and a passion for inspired architecture and design, we've built successful communities in many of the National Capital Region's most desirable neighbourhoods, including Barrhaven, Orléans, Kanata, and Kemptville.
As a family-run, new home builder with several highly recognized, industry-leading professionals and elite trade craftsmen, we're focused on building better homes, and we prioritize quality over quantity. From discerning site selection to attractive streetscape design to carefully curated, premium standard finishes and features in every home, we take a thoughtful approach to homebuilding that's centred on the needs of today's homeowners.